Maison Jean-Luc & Paul AEGERTER is a family-owned business creating and selling fine wines since 1988 in the famous wine region Nuits-Saint-Georges.
Finding the perfect balance of tradition and innovation, La Maison AEGERTER blends the passion of father and son who work day by day to promote the best of the Burgundy wine region. Serving as wine expert, wine producer and wine merchant, Jean-Luc AEGERTER has a seasoned view of the market and the vineyards of Burgundy. He closely guards this part of his soul simply and passionately so that the wisdom of the fine winemaker of Burgundy rings true: "Nature is always more powerful than man. Our passion, energy and know-how allow us to bring to fruition the best of the wines of the region."
Paul AEGERTER joined forces with his father in 2001, combining his talents, innovative ideas, good taste and creative spirit to expand their clientele more widely in France and throughout the world. Each day, Paul's energy pushes him to new achievements.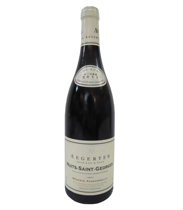 Nuits Saint Georges Reserve Personnelle 2011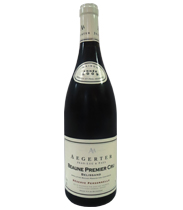 Beaune Premier Cru Belissand 2010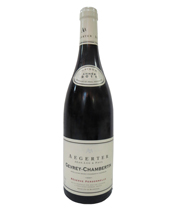 Gevrey Chambertin JLA 2011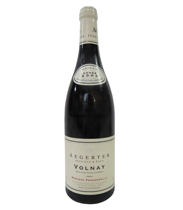 Volnay JLA 2009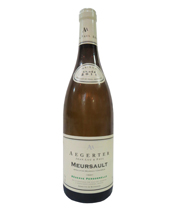 Meursault JLA White 2011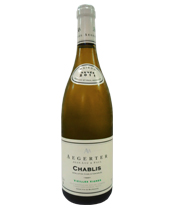 Chablis Vieilles Vignes JLA 2012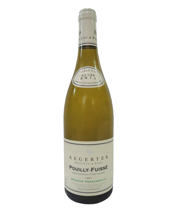 Pouilly Fuisse JLA White 2011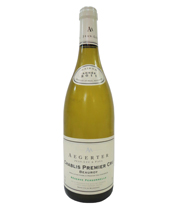 Chablis 1er Cru Vieilles Vignes 2014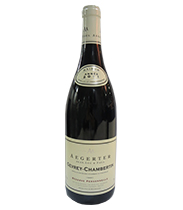 Gevrey Chambertin JLA 2011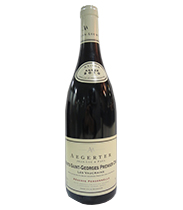 Nuit Saint Georges Premier Cru Les Vaucrains 2010
Grand Echezeaux Grand Cru JLA 2009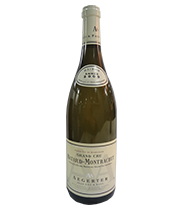 Batard Montrachet Grand Cru JLA 2009
Corton Charlemagne Grand Cru JLA 2011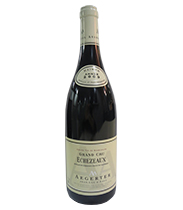 Puligny Montrachet Premier Cru Les Chalumeaux 2009